About
How NeoWarm Works
Based on air-activated heating technology (patents pending) of Parisodhana Technologies Pvt. Ltd. (Hyderabad, Telangana, India), NeoWarm® is ready for use in less than 15 minutes simply upon exposure to air. Once activated, the newborn child can be supported by NeoWarm® without the use of any electricity, hot water or expensive equipment for up to 8 hours. After use, heating element made with all non-toxic, eco-friendly ingredients, can be safely disposed of with solid waste. Globally, NeoWarm® is first of its kind that is truly instant and does not require any activation using electricity or hot water and the product does not require any skilled health worker.
Facts
Lives Lost Due to Hypothermia
2018 UNICEF records indicate "23 new born children die per 1000 live births" that are recorded in India.
Prematurity and Low birth weight are two critical aspects leading to mortality.
As high as 50% of the babies are reported to become hypothermic during transport, which further leads to morbidity and mortality in new born children.
Kangaroo Mother Care is a great way to prevent hypothermia at home.
Neowarm can save lives by providing warmth during transport without expensive transport warmers.
Features
Why NeoWarm?
After thorough testing of the blanket, using high precision test systems in the laboratory, Parisodhana team established the contact surface temperature to be at 37°C ± 1 for up to 8 hours. Inventors of NeoWarm® are currently working with multiple government and private facilities in the states of Gujarat, Maharashtra, and Telangana (India) for trials with NeoWarm®.
Use Type

For keeping hypothermic and pre-term neonates in thermoneutral temperature during transport or in the facility.

Variants

NeoWarm regular and large are two variants available.

Mode of Action

Air activated (Exposure of the heating element to air).

Disposal

The heating element can be disposed of safely with dry waste.
Easy to Use
Soft Insulating Fabric
Sterile
Up to 8 hours
Eco Friendly
Low Cost
Purchase
Mission to #SupportMillionPreemies
3000 preemies by March 2020.
As part of this mission, Parisodhana plans to support at least
INR 1299 NeoWarm® blanket will be provided to a needy Neonate at one of the collaborating institutes (remote health centres).
For
Most of the parents of premature babies, can not afford the cost given their financial situation.
The cost includes logistics, training and ensuring that the blanket is used appropriately under the supervision of our team.
Details of the neonate supported will be shared with the buyer of NeoWarm.
Subject to consent, from the parents/birth companion, picture of the neonate will also be shared with the buyer of NeoWarm.
1000 new born children per day in the next 3 years in line with the vision to support Million Preemies.
Enable Parishodhana in supporting
---
For purchase, contact us at supportmillionpreemies@parisodhana.org
Testimonials
What People are Saying?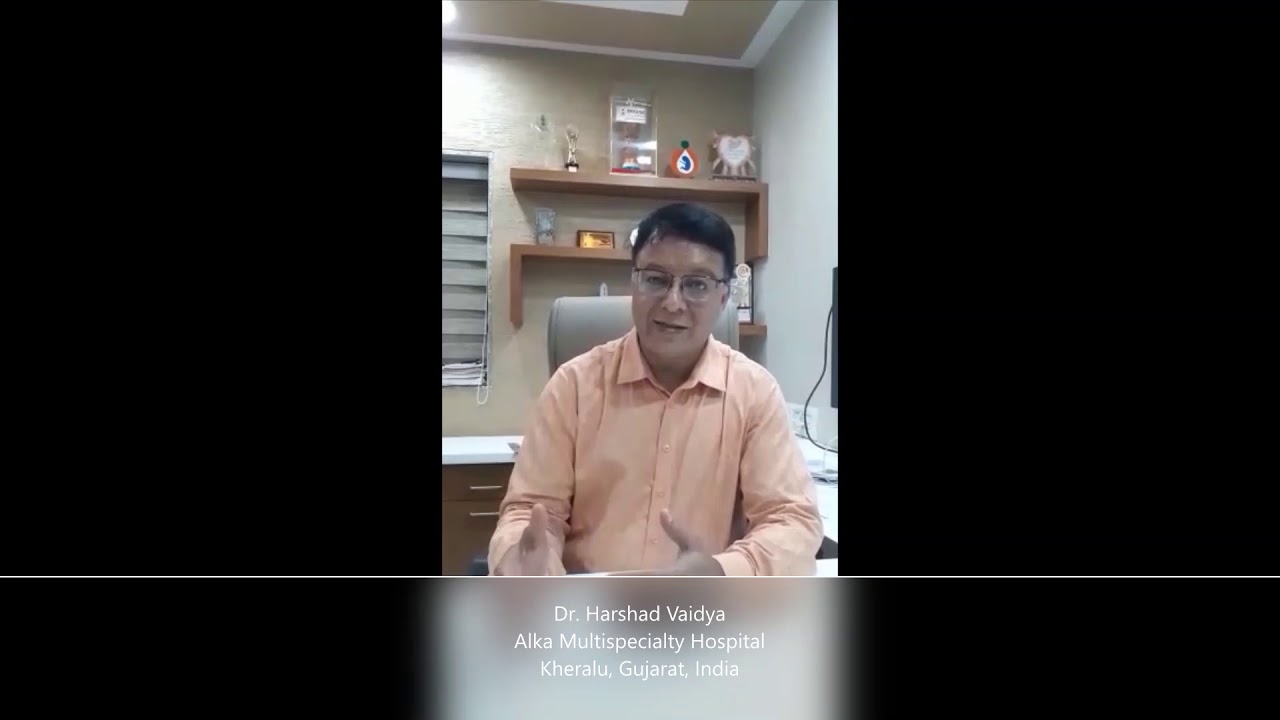 Dr. Harshad Vaidya
Alka Multispecialty Hospital, Kheralu, Gujarat, India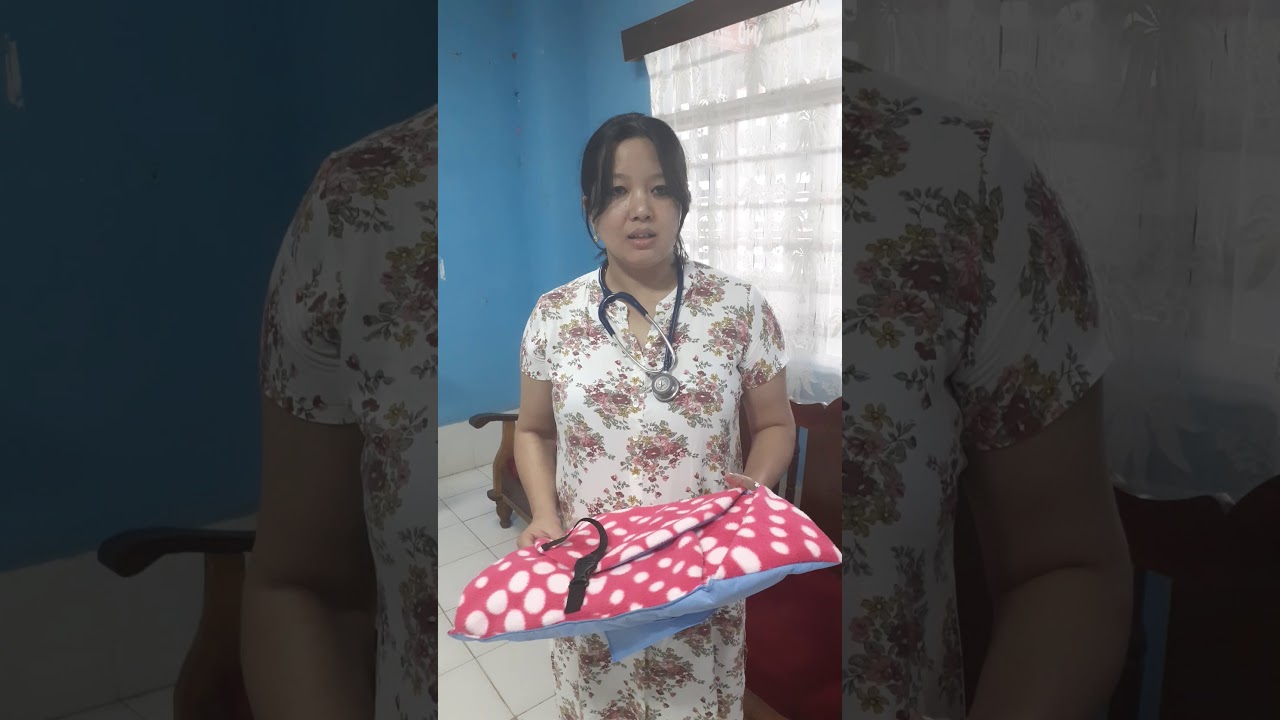 Contact
Get in Touch!
Address Line
#8-65/34, Bachupally Road, Hyderabad, Telangana – 500090